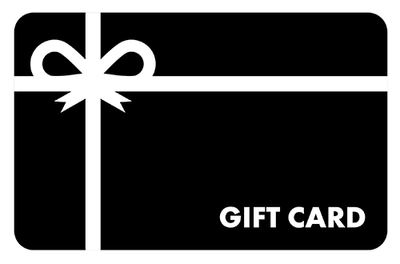 $50 Emailed Gift Card
Orca
$0.00 $0.00
Know someone who deserves the gift of good food? A gift card is the perfect way to say thank you, congratulations, or happy whatever!
This is an electronic gift card that will be emailed to you so you can send it on to your intended recipient.
Cards will be emailed within one business day.
Please note:
Gift cards are valid for one year from purchase.
Guests are welcome to use the voucher in one visit, or to spend a little at a time, with a new voucher generated with updated balance.
Vouchers / balance of vouchers cannot be redeemed for cash or other services.
Please check your email spam inbox, because sometimes our messages are redirected here by mistake.